Your Community
Foundation

Committee
Elevating Neighborhoods with a Purpose to a New Level!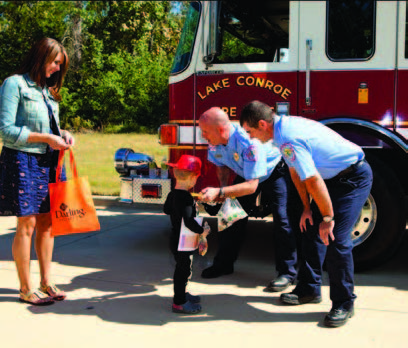 "Your Community Foundation Committee" (YCFC) gives residents the comfort and pride in knowing that the unsurpassed quality they've come to expect from Johnson Development Corp. (JDC) award-winning communities will be maintained, sustained, and even enhanced throughout the years!
YCFC is funded through a .50% foundation fee of the sales price of the home collected at each closing. As a deed covenant, each time a property is re-sold, a contribution is once again made to YCFC. Hence, as YCFC grows— so does the master- planned development. YCFC funds help create a profound sense of community, above and beyond the boundaries of a traditional community association, through the sponsorship of unique programs, activities, and enhancements in and around all JDC communities.

"One of the newest housing trends in the nation is the establishment of Community Foundation Committees which provide a unique revenue stream that makes it possible for developers like JDC to provide a higher level of services and resources in a manner less intrusive than the standard method of assessments. YCFC at Woodforest helps to improve both the Woodforest development as well as the surrounding community, thereby enhancing our residents' most valuable asset—their home." Virgil Yoakum, General Manager, Woodforest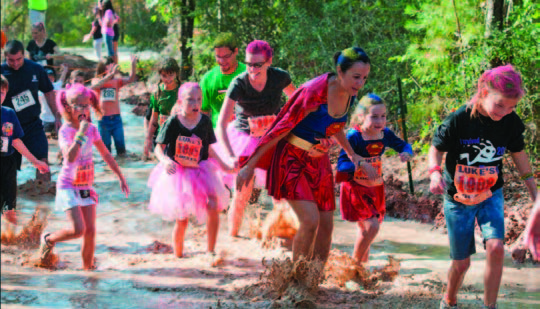 YCFC, an appointed group of community members, works in concert with the Woodforest Owner's Association by reviewing requests for funding and making recommendations of projects believed to best reflect the needs and interests of the Woodforest community. YCFC funds support expenditures including, but not limited to:
Community events, clubs, groups, and sports
Health and wellness
Technology
Education
The environment
Enhancement and/or improvement of infrastructure within Woodforest
While the Foundation Committee is on the vanguard, it is patterned after successful models in outstanding residential communities throughout the country including Sienna and Riverstone in Fort Bend County, Texas; Tuscan Lakes in League City, Texas; Spring Island in Beaufort, South Carolina; Summerwood in Panama City Beach, Florida; and Castle Hills in Dallas, Texas.
Children's Catastrophic Fund
Residents of Woodforest take pride knowing their community supports families who are challenged with the financial stress of caring for a child with a chronic, debilitating illness or congenital or genetic disorder. The Children's Catastrophic Fund (CCF) has been established to help ease financial pressures through grants to deserving families. Families who satisfy the guidelines and successfully submit an application are eligible to receive an annual gift funded through foundation fees until the child in need is eighteen years old. The hardship grant can be used at the family's discretion.