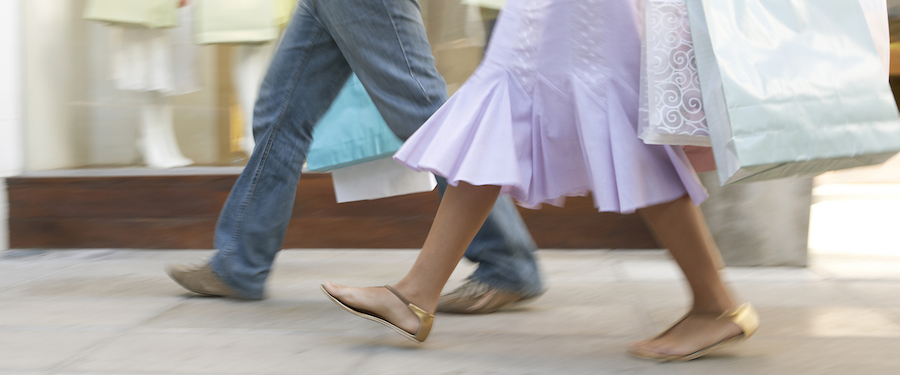 Woodforest Commercial Amenities
Tucked away in bustling South Montgomery County is a master-planned golf course community that has something for everyone – a neighborly ambiance and timeless elegance set amid a backdrop of naturally forested reserves.

CVS Pharmacy & Kiddie Academy have opened and The Church at Woodforest is offering services. There will be more to come in the community!

CVS Pharmacy
The 14,600-square-foot store is open daily 8 a.m. to 10 p.m. Pharmacy hours are 8 a.m. to 10 p.m. Monday through Friday, 9 a.m. to 6 p.m. Saturday and 10 a.m. to 6 p.m. Sunday. The store also has a photo center and offers immunizations. Drive-thru services are available at the pharmacy.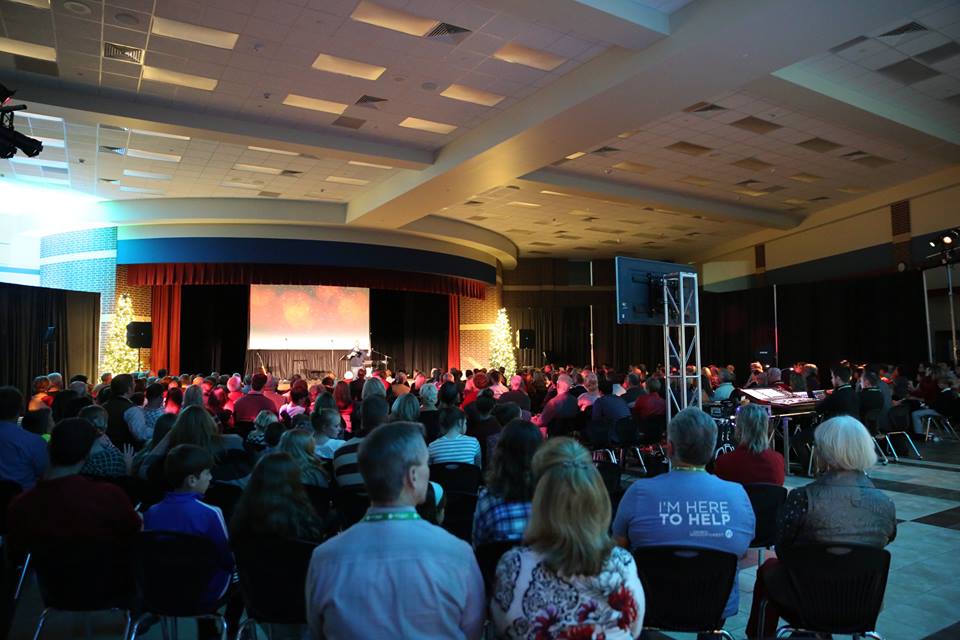 The Church at Woodforest
The Church at Woodforest, a new worship community of The Woodlands United Methodist Church has regular Sunday services 10 a.m. at Stewart Elementary, 680 Fish Creek Thoroughfare.
The Woodlands United Methodist Church purchased a 12.8-acre tract of land in Woodforest from The Johnson Development Corp. at the southwest corner of Woodforest Parkway Northwest and Fish Creek Thoroughfare. Construction of the church is expected to begin after a sustained worship community is established.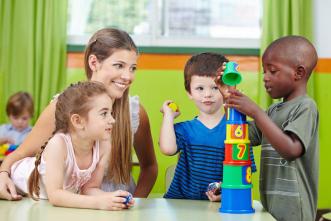 Kiddie Academy
Kiddie Academy provides educational daycare in the greater Montgomery, TX area that focuses on days filled with learning and fun, the key ingredients of their Life Essentials® educational philosophy.

Children's Lighthouse
Now open, Children's Lighthouse has a 10,500-square-foot facility at 2183 Woodforest Parkway West.