Welcome
Realtors!
Welcome to your very own place on our website — a one-stop source for Realtors who want to stay in-the-know on builders classes, events and more happening in Woodforest. Check back often for updated calendars and news. Click on the photo gallery to see friendly faces — you might even know a few!

The Grant is our way of sharing your
passion for making your community a better
place and making the dreams of your favorite
charity come true.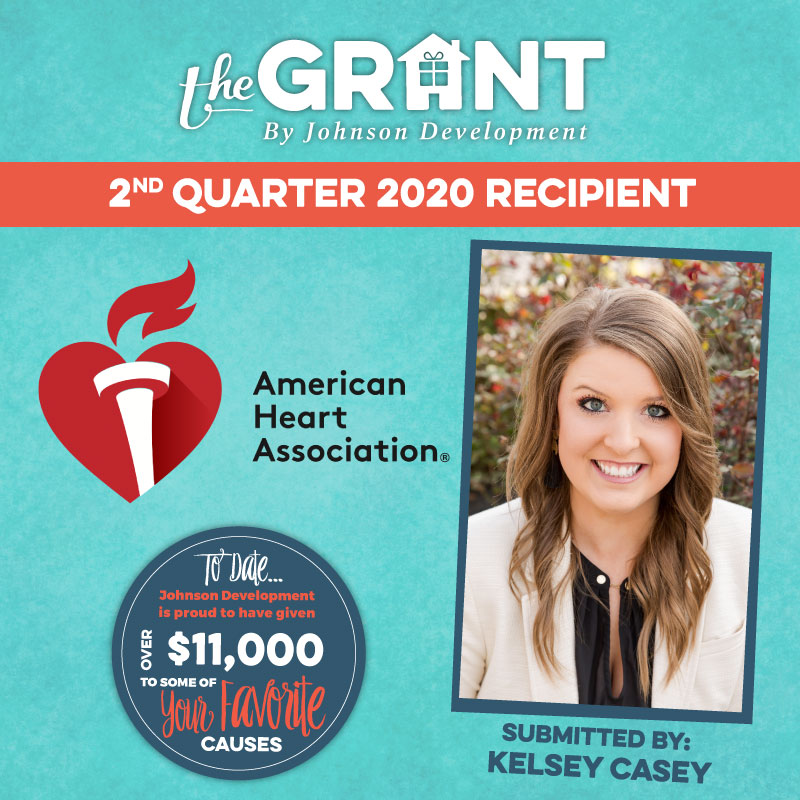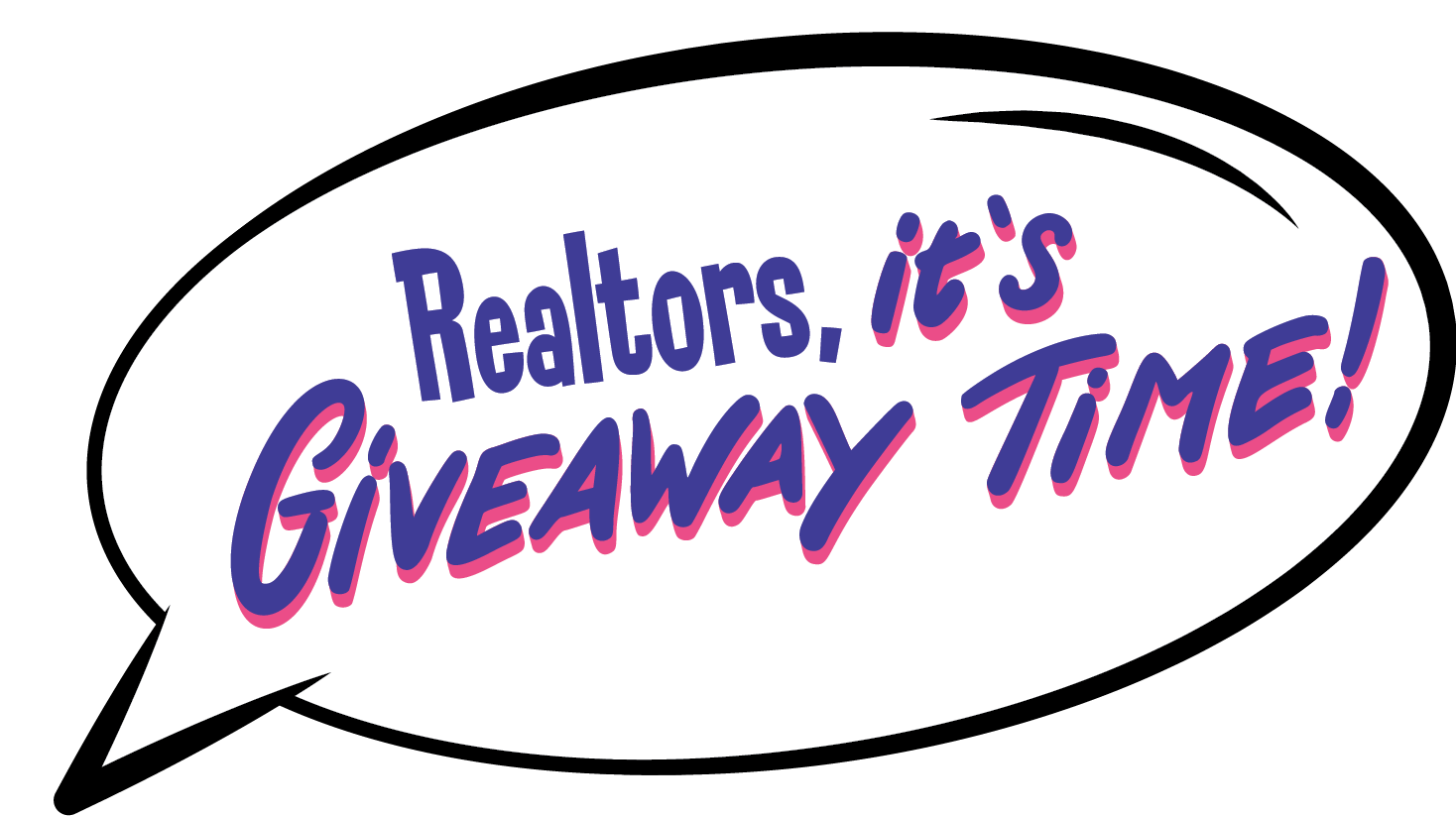 WOODFOREST QUARTERLY
PROMOTION WINNERS
The Top 2 Realtors with the most sales in each Quarter WINS $$$!
Jeff Morris

ReMax The Woodlands & Spring

Ruben & Nancy Villareal

ReMax Integrity